Tags
a look foward, actors, Ben Lloyd-Hughes, cast, Divergent, films, Jai Courtney, Kate Winslet, Maggie Q, movies, Shailene Woodley, Theo James, upcoming, Veronica Roth, Zoe Kravitz
A few days ago I did a book review on Veronica Roth's Divergent, and it pleases me beyond words that it's being made into a film scheduled for release on March 21, 2014. The cast has already been determined, and some stills have even been released!
Let's talk casting.
Shailene Woodley as Beatrice Prior
Personally, having watched bits of The Secret Life of the American Teenager, I really can't imagine Shailene Woodley as Tris. She's just so awkward and bashful and bad at yelling at people. She seems quite perfect for Abnegation, but as a badass Dauntless gal with multiple tattoos? Not really—she's too soft for that. And the promo pictures don't really do much to change my mind. However, I do have to keep in mind that she must be a very talented actress, snagging roles in the Batman franchise and starring in the upcoming film The Fault in Our Stars. I look forward to seeing if she can pull this off.
Theo James as Four
I'm kind of torn with this one. When reading the book my first impression was that Four had dark hair and was muscular in a lean way rather than a buff way. But he's starting to grow on me. He's got the whole brooding hooded eyes thing going on, he's quite handsome, and he definitely looks like a gun-toting knife-throwing badass. He still seems a little too old though—sure, Shailene Woodley can play a 16 year-old. But does the guy to the right really look 18? Hmm.
Maggie Q as Tori
She's not that big of a part in the story, but I:HFUEO:HGEWO: I'm so excited! Since watching Nikita I love everything Maggie Q is in. I didn't really expect Tori to be Asian but if there had to be an Asian character it would definitely be Tori in my eyes. Am I making any sense? Maggie Q was born to do tattoos and wield a gun. Hands down Dauntless through and through.
Kate Winslet as Jeanine Matthews
While reading the book I didn't really know what Jeanine would look like but damn, they nailed it. That sleek haircut, the sharp eyebrows, high cheekbones and power suit? She looks mean and whip-smart, and ready to take over the world. This picture says it all.
Jai Courtney as Eric
Ew. No. This guy definitely does not look 18. And why is everyone's hair blond? But he does look really mean, like he would shoot sleeping people, I guess.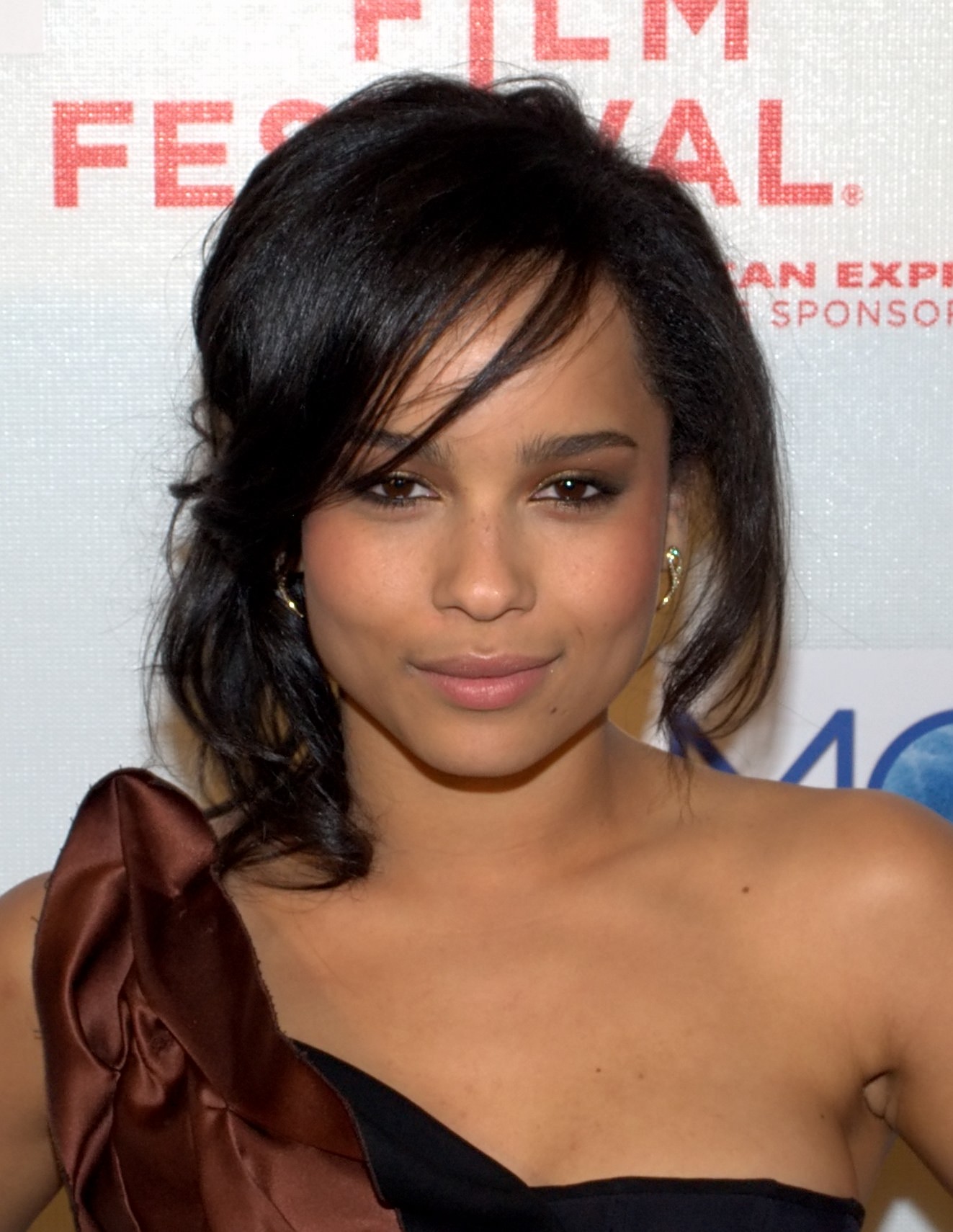 Zoe Kravitz as Christina
I don't have much of an opinion on Christina… At least Zoe looks kind of divergent. She looks like she'd be pretty sassy and good at throwing knives.
Ben Lloyd-Hughes as Will
Nooo. My heart is broken T-T. So broken that I've started using Asian smilies in a blog post >: This guy is handsome! He's not nerdy-dorky-cute! And he looks so much older than 16. They better at least put glasses on him. Although I doubt the Dauntless wear glasses much. I guess they must all be 20/20.
Unfortunately, Uriah will not be cast until the sequel, Insurgent. It saddens me, but in the meantime hopefully these actors will do such a great job I won't even mind.